Collaborative engineering group projects during my undergraduate studies including work in virtual reality, 3D modeling, full-stack development, and cybersecurity.
zkTap: A Zero-Knowledge Trustless Authentication Protocol (2019) is my senior project for ECE 445 Senior Design Lab. It was such a pleasure to work with two fellow ECE seniors Joseph Kuo and Majdi Hassan under the guidance from graduate teaching assistant Evan Widloski and professor Arne Fliflet. It has been selected into ECE Hall of Fame.
PROPOSAL ⏎
DESIGN DOCUMNET ⏎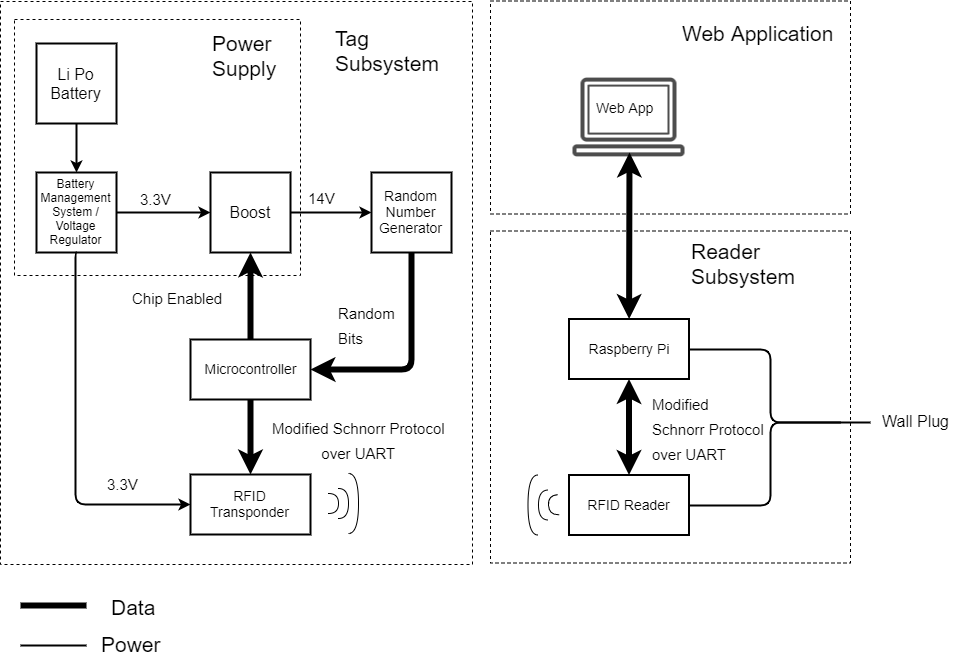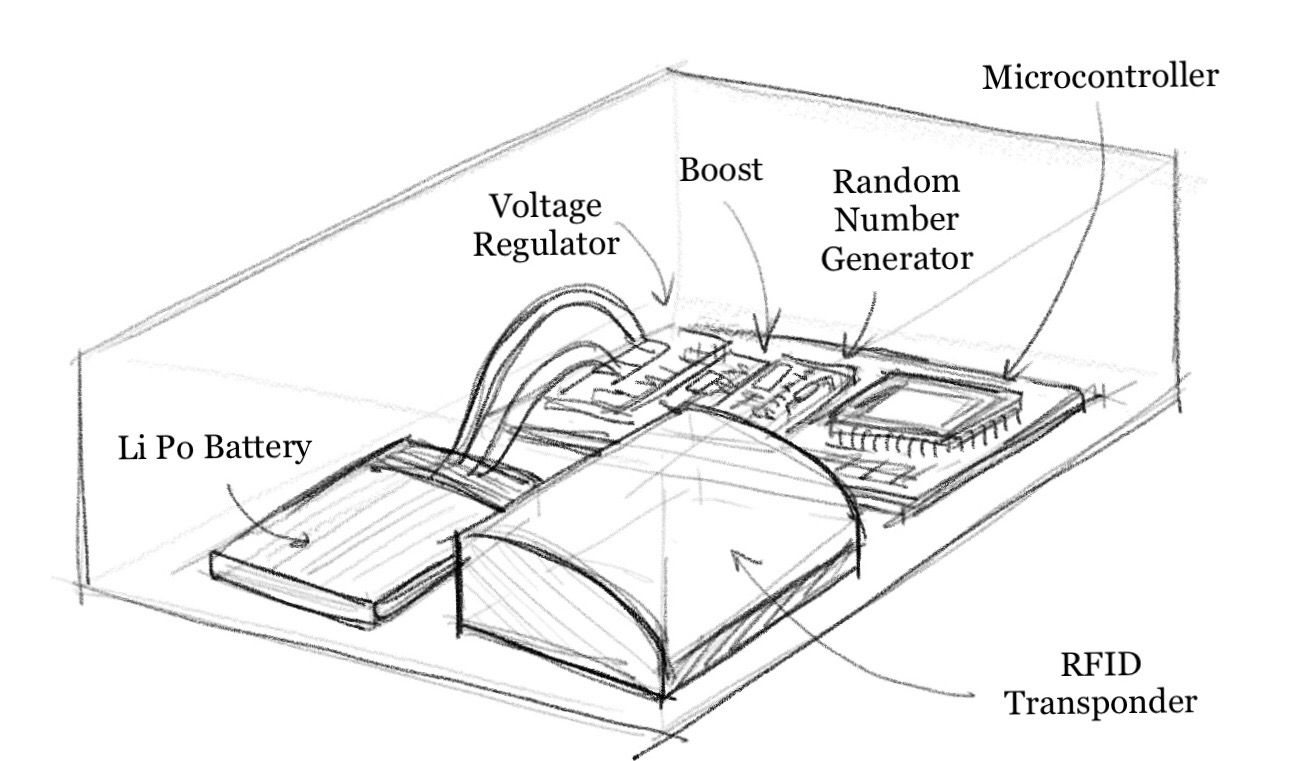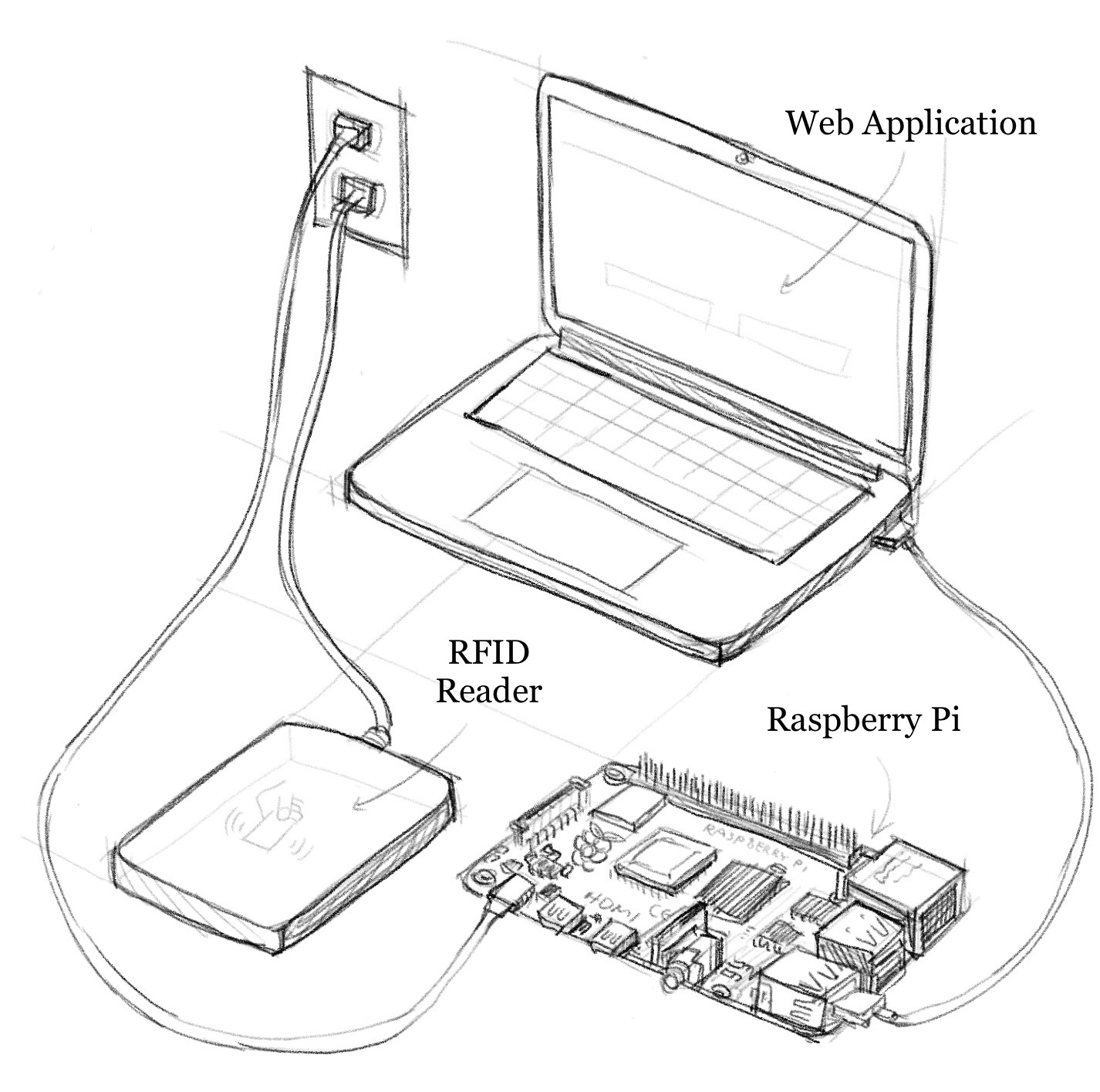 A sponsor project for Illinois Motorsports that completed FSAE (Formula Society of Automotive Engineers) Michigan and FSAE Lincoln autocross tracks in 3D and exported to Assetto Corsa racing simulator. Group of 5 engineers utilized Unity for modeling and Assetto Corsa SDK for game integration to help Illinois Motorsports team to prepare using Oculus VR headset. Monocular depth cue and stereopsis has been incorporated on our textured tracks to create comfortabel and realsitic racing simulation, and physics engine were taken care of by Assetto Corsa SDK.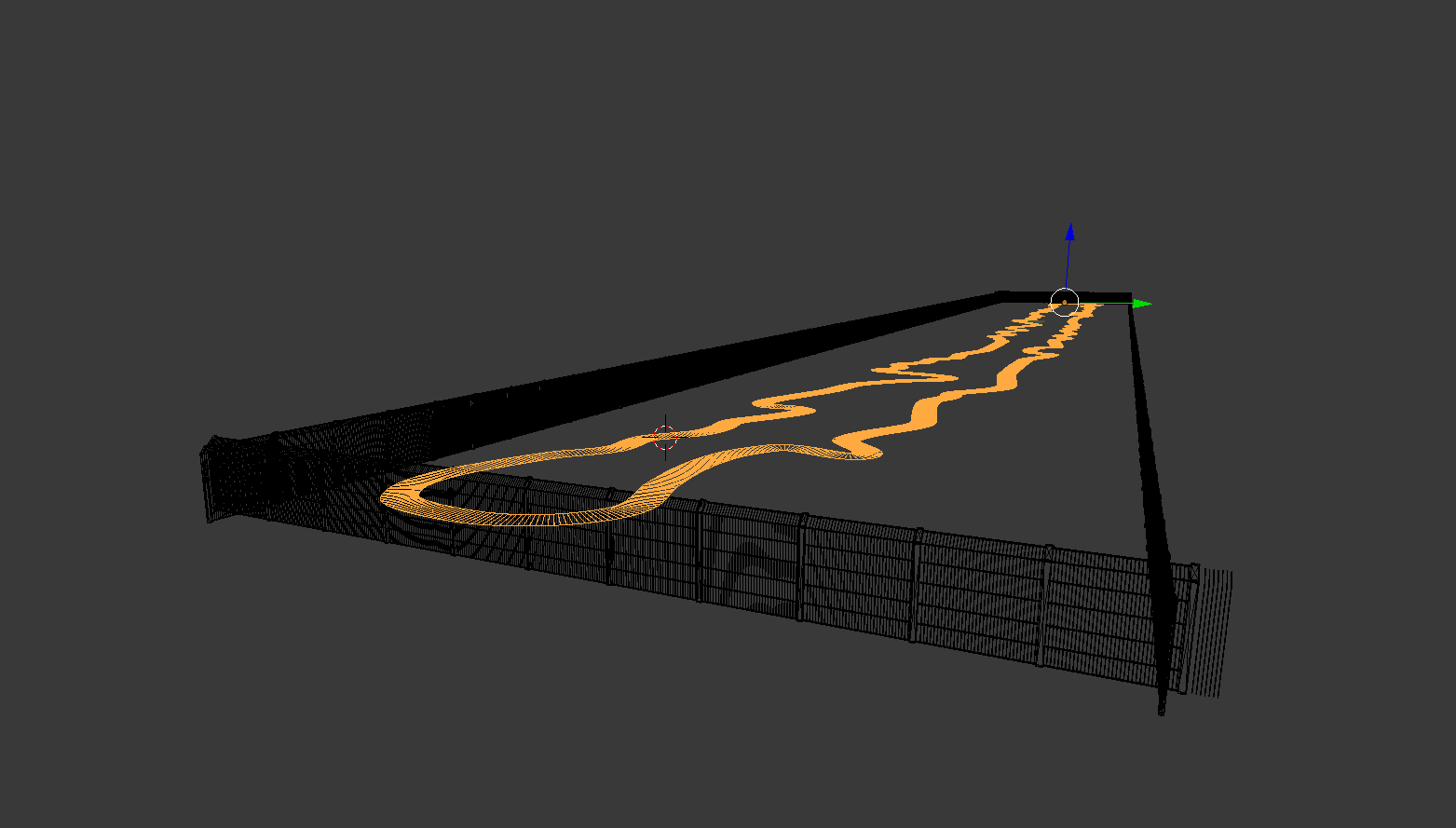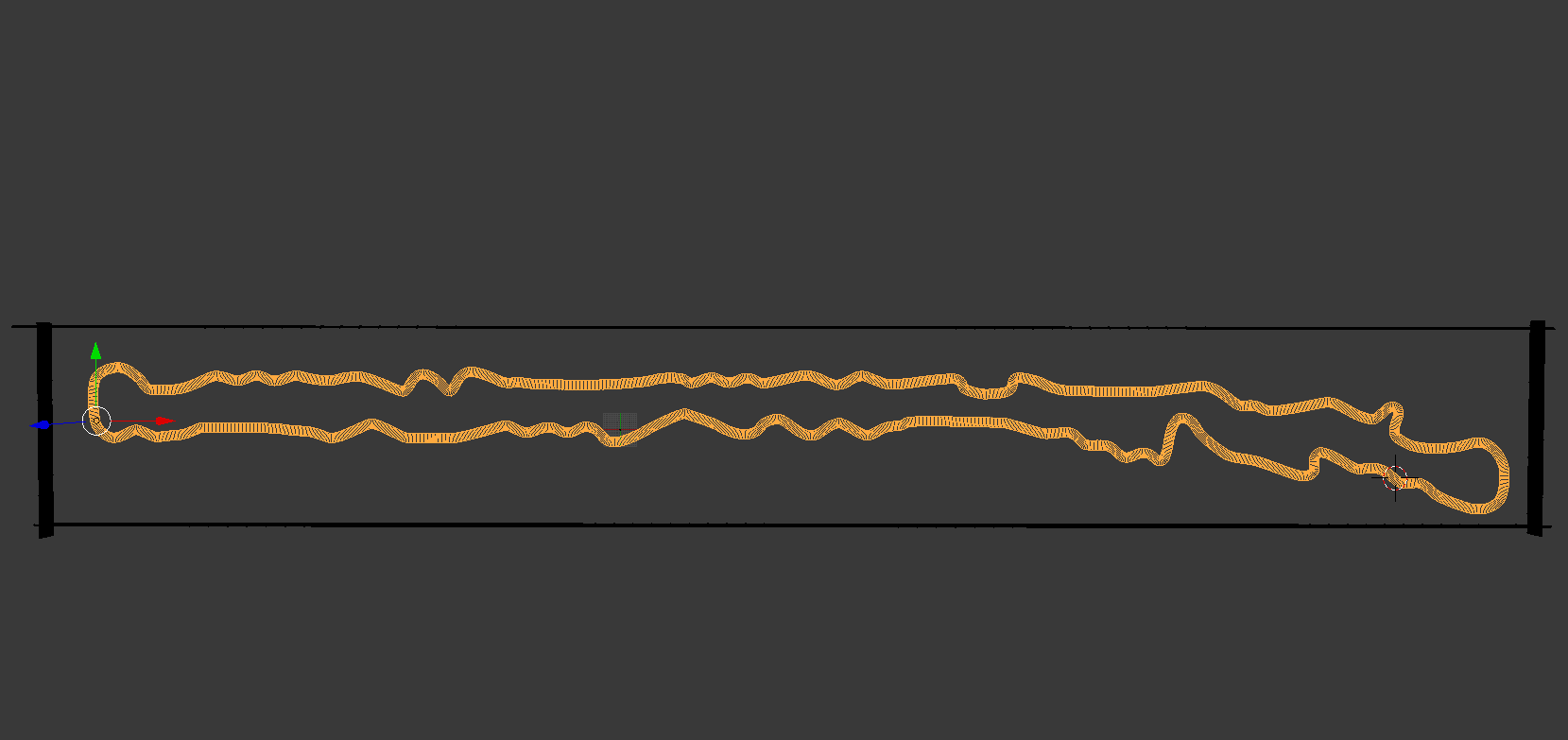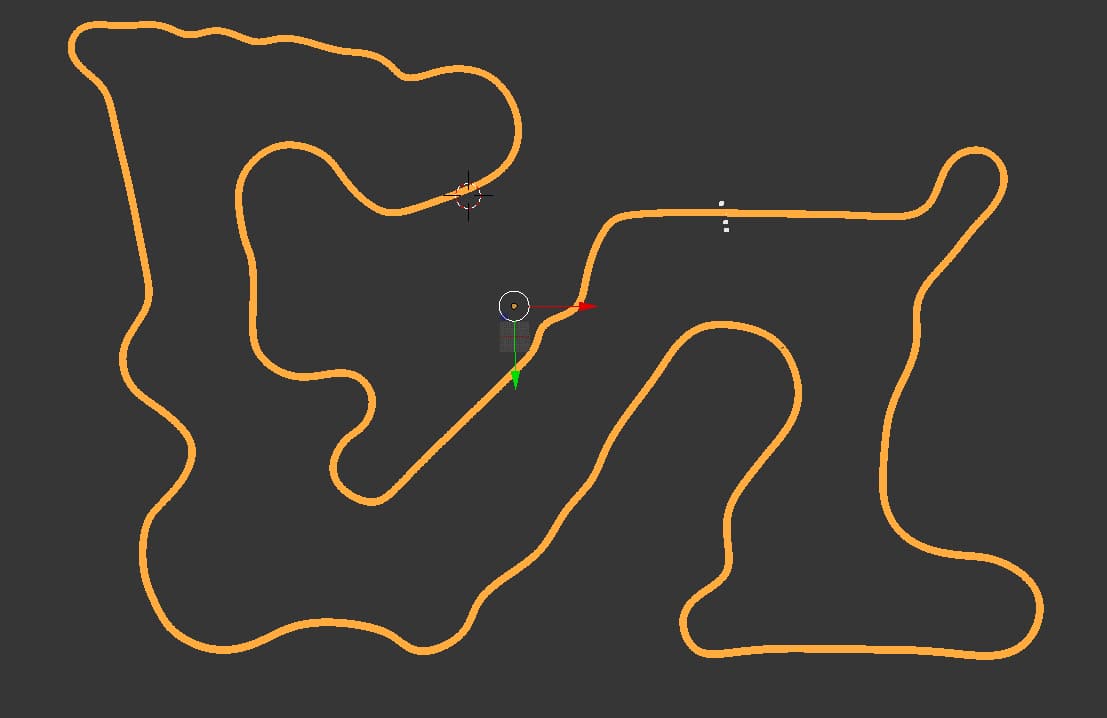 This machine problem requires to set up the terrains in Unity, import a model for the plane, create several scenes for start menu with ray casting, interactive tutorial with pitch, yaw and roll controls, and make it a shooting game with sound and score display.